The Eurovelo6 had accustomed us to a flat road, and the problem was that she was flat in every sense of the term !
On leaving in Linz, We drove to the South, along the Alps, et là, another show is offered to us ! It gets a little more, with its climbs for which we no longer have the training, but the landscape up there is worth a visit !
The Austria is checkered by paths, What makes that we have not even got to roll on the real roads, It's still very nice ! I don't know if the number of cyclists has pushed to do a lot of cycling or vice versa, but it happens that we cross every day countless numbers of cyclists with panniers, parties probably for a week, with family or friends, in a very friendly atmosphere !
It is not so widespread in France and it's a shame, to find because of the scenery, There is nothing like, and with a small budget ! (not to mention that there is no need to take the plane or other transport to get at the end of the world !). If you want but that you are new and somewhat understand the Organization and everything, We recommend this site (the velovoyageur.com), which was started by two friends of Eglantine, and offers all-inclusive formulas (bike, accommodation, drawn and any) for bike. After that, no more excuses !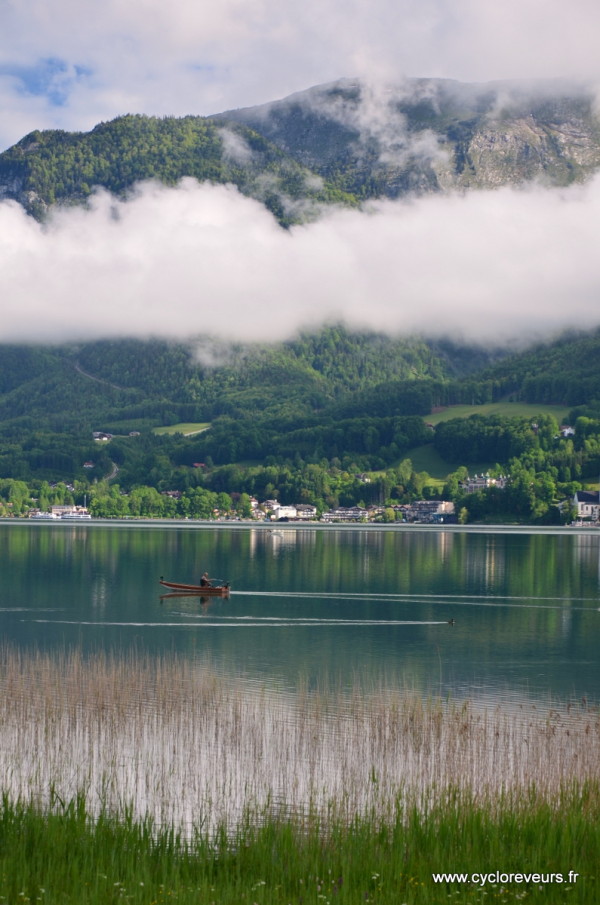 A few more photos of the wonderful places we saw finally convince you !
The weather is still beautiful at this time, and we take the opportunity to make us beautiful breaks on the sunny pontoons ! Take advantage of our last days of trip !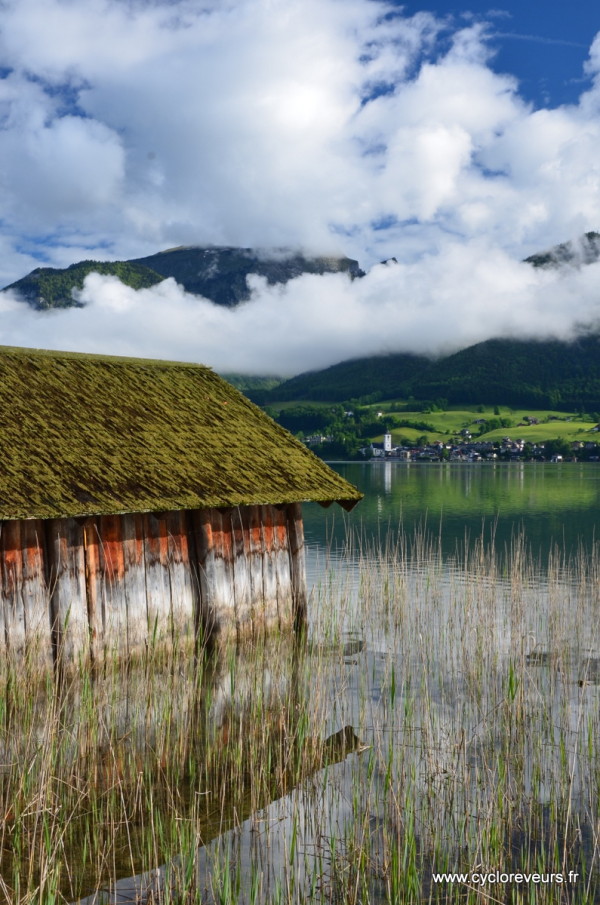 Then we come to Salzburg, vile friendly which we will probably talk you later !
Nice day !