On the island of Kyushu, There is a place specially renowned for pottery : This place is called Onta and our Hideki San host took us there, for our greatest happiness !
And then, This reminded us of the ovens Dragons crossed en Chine, you remember ?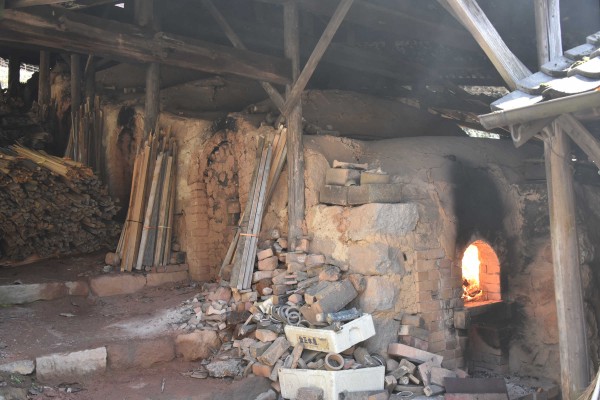 The village of Onta brings together 10 families of potters who practice their art for several generations. It's funny, the site received the recognition of the Japanese from the moment where an Englishman it was discovered and said that, all the same, It was worth to look a little to this knowledge make !
What has marked in this place, It is that each family has all of the production chain : extraction of the Earth in the quarries to the store, passing by the shelling of the Earth, filtration, first drying, cooking (each household has its dragon oven in the garden, pratique !), storage of cookies and slips. Du coup, one perceives well the style of each !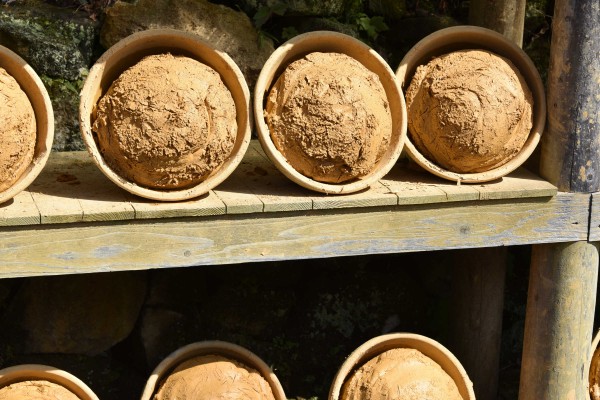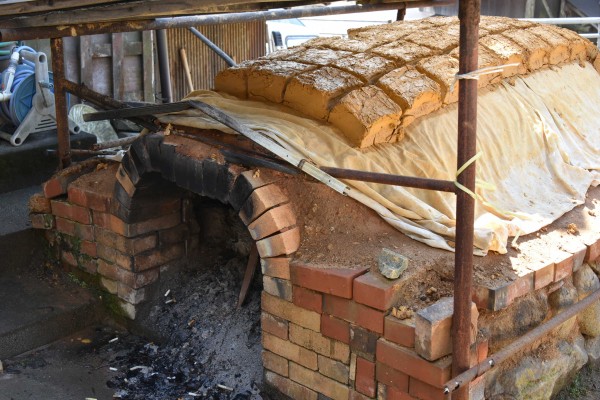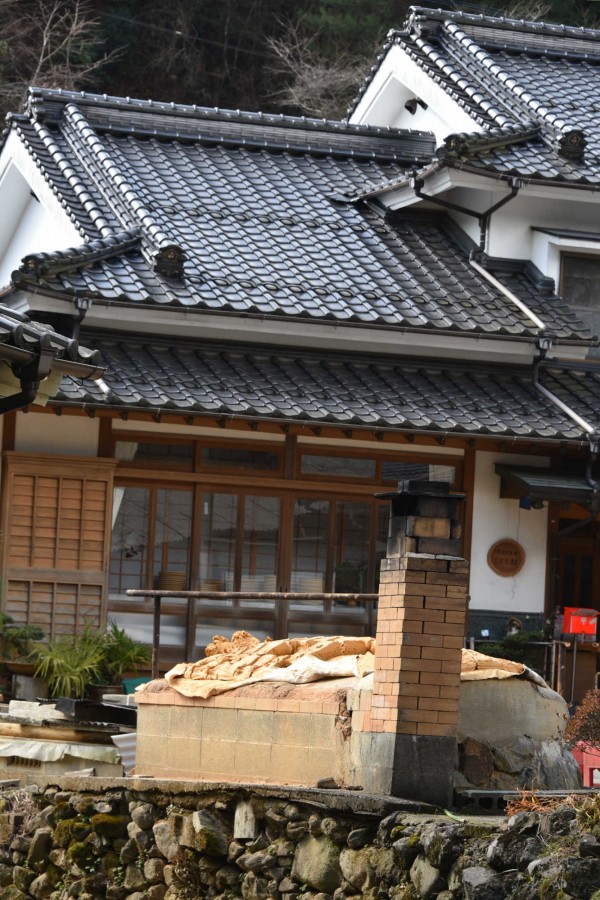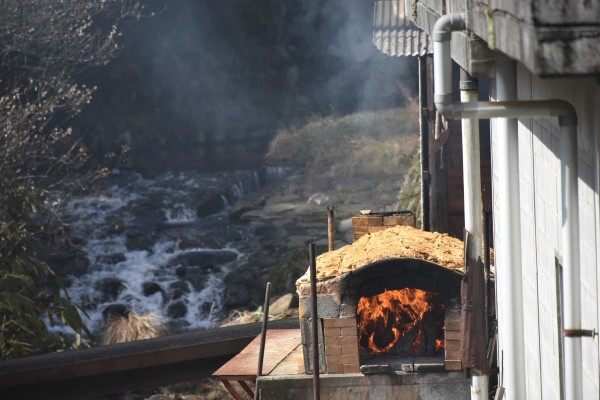 We only spent a few hours in this very quiet by a radiant Sunday. And we just wondered why here there is nobody while probably, the shopping street of Yufuin is crowded with tourists at the same time… How is it that people prefer to buy Totoro figurines and ice to the matcha (they can find all the way in), along a small street crowded, rather than going to the meeting of people and expertise ?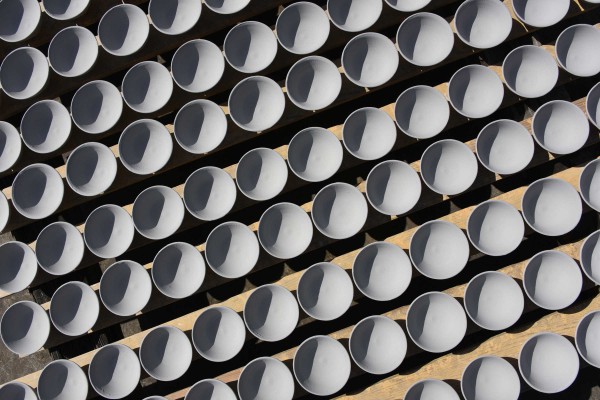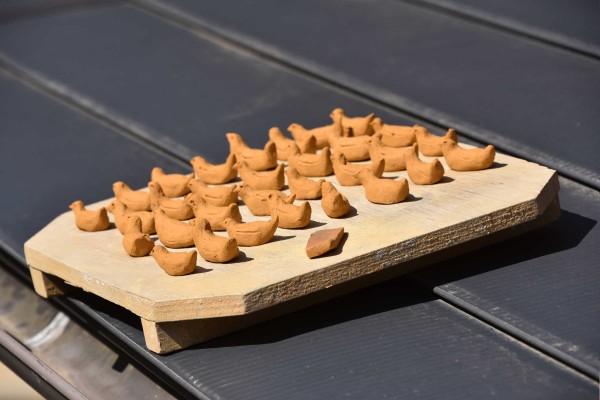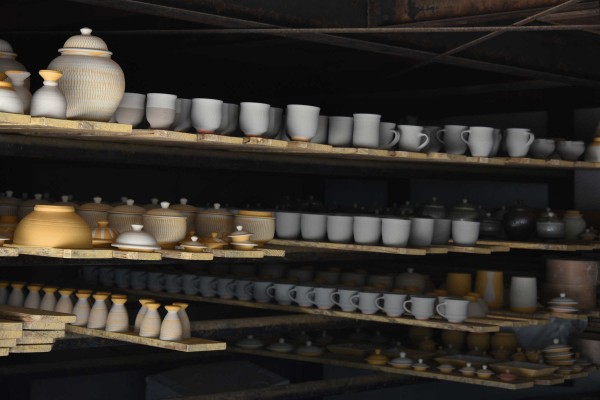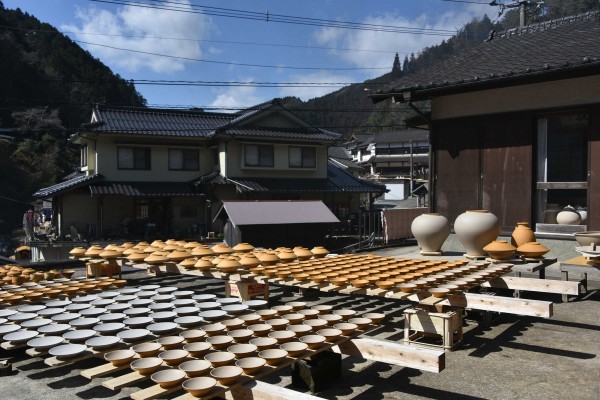 Anyway, We enjoyed the quiet atmosphere of Onta, and being able to walk everywhere to observe each stage of manufacturing of almost.